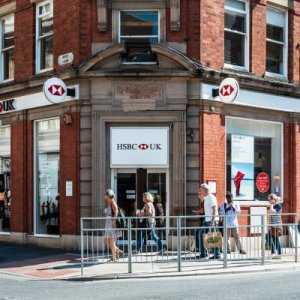 We've had some great feedback on a job recently completed at the HSBC in Altrincham. We were delighted that the branch manager took the time in her busy day to give our engineers a glowing report.
Scott Lightfoot and his team of Andy Regan, Kade Knott, Darren Beach, Aiden Walker, Derek Kerrigan and Jake Rowlinson obviously made a great impression and should be congratulated on a job well done.
"Hi Scott
I wanted to take the time to give some feedback on the works that you company carried out in the HSBC Altrincham.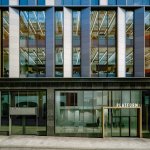 Coolair Equipment is to bring the latest energy efficient heating and cooling technology to one of Birmingham's most prestigious new office developments.
The company's Cannock operation has been awarded a £900,000 contract by Imtech Engineering Services Central on behalf of Wates Construction to help provide the best possible working conditions at Platform 21.
The 10-storey building, formerly known as The Charters, is being refurbished to create 120,000 sq ft of Grade A office space and include a repositioned double height glazed reception in Stephenson Street facing New Street station.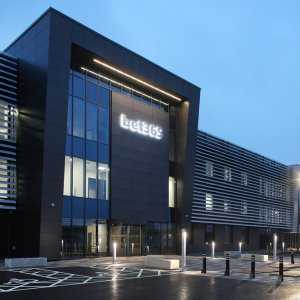 Leading Manchester-based air conditioning installation specialist Coolair Equipment Ltd has successfully met the cooling requirements of the world's biggest online gambling company.
The company, which also has offices in the Midlands and Kent, delivered a winning cooling and heating package for bet365's stunning new state-of-the-art office in Stoke-on-Trent.
The contract, worth almost £1m with SES Engineering Services, involved supplying and installing the latest variable refrigerant flow (VRF) technology so that all 3,000 employees in the three-storey building can work in complete comfort regardless of their area of space and the time of day or year.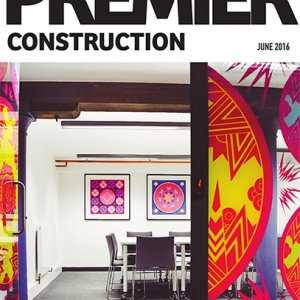 The June 2016 edition of Premier Construction contains a review of a prestige project Coolair recently completed in conjunction with our client Claremont at Plymouth's new library.
This was an important community project in the area as you will see from the review on pages 107 – 109 and we are proud to have played a part in its completion.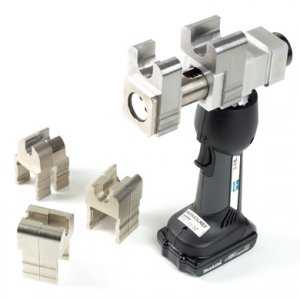 Mitsubishi Electric has approved Reflok systems for use on all their equipment.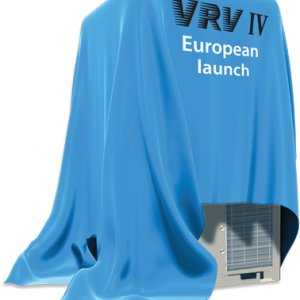 Daikin say it is the biggest leap in efficiency since the inverter compressor.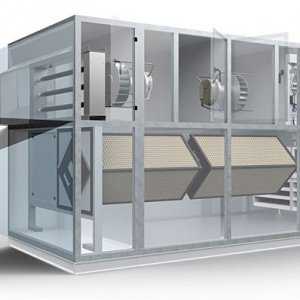 The New Lossnay Kanzen Air Handling Unit

Time is running out for the replacement of your old R22 Equipment.
It is a common perception that an ecologically efficient building will have a higher up-front cost but saves money through lower operating costs over the life of the building.