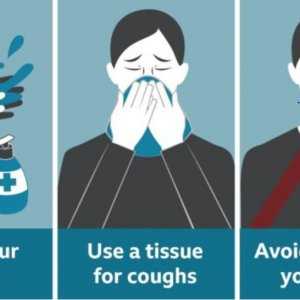 Advice to employees on how to stay safe during 2020 Coronavirus outbreak (issued 17th March 2020)
The latest Government advice was issued on 16th March, and based on this Coolair remain open for business as usual.
We have up-dated our advice to employees based on the new Government announcement, and new instructions are highlighted below. Please take the time to read these and familiarise yourselves with the new situation.