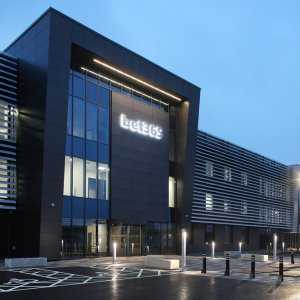 Leading Manchester-based air conditioning installation specialist Coolair Equipment Ltd has successfully met the cooling requirements of the world's biggest online gambling company.
The company, which also has offices in the Midlands and Kent, delivered a winning cooling and heating package for bet365's stunning new state-of-the-art office in Stoke-on-Trent.
The contract, worth almost £1m with SES Engineering Services, involved supplying and installing the latest variable refrigerant flow (VRF) technology so that all 3,000 employees in the three-storey building can work in complete comfort regardless of their area of space and the time of day or year.