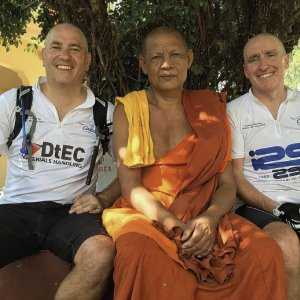 Simon Hale from the Sutton Coldfield Observer recently caught up with our team of riders following their impressive feat cycling through Vietnam, raising £90,00 along the way for Challenge Cancer UK.
You can view a .pdf of the article HERE which appears in the September issue of their JOURNAL magazine.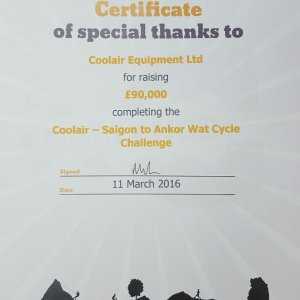 View the blog here.
View the video below…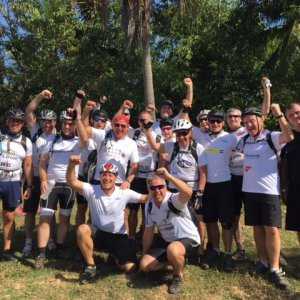 Coolair are doing a charity cycle trip in Vietnam & Cambodia this November to raise money for this charity.