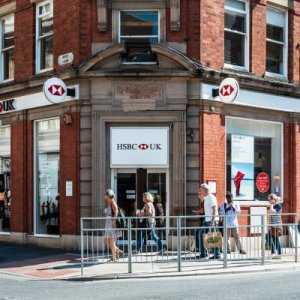 We've had some great feedback on a job recently completed at the HSBC in Altrincham. We were delighted that the branch manager took the time in her busy day to give our engineers a glowing report.
Scott Lightfoot and his team of Andy Regan, Kade Knott, Darren Beach, Aiden Walker, Derek Kerrigan and Jake Rowlinson obviously made a great impression and should be congratulated on a job well done.
"Hi Scott
I wanted to take the time to give some feedback on the works that you company carried out in the HSBC Altrincham.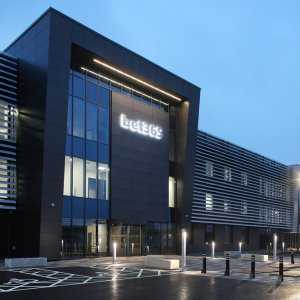 Leading Manchester-based air conditioning installation specialist Coolair Equipment Ltd has successfully met the cooling requirements of the world's biggest online gambling company.
The company, which also has offices in the Midlands and Kent, delivered a winning cooling and heating package for bet365's stunning new state-of-the-art office in Stoke-on-Trent.
The contract, worth almost £1m with SES Engineering Services, involved supplying and installing the latest variable refrigerant flow (VRF) technology so that all 3,000 employees in the three-storey building can work in complete comfort regardless of their area of space and the time of day or year.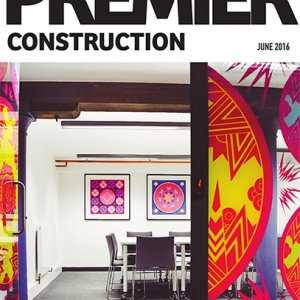 The June 2016 edition of Premier Construction contains a review of a prestige project Coolair recently completed in conjunction with our client Claremont at Plymouth's new library.
This was an important community project in the area as you will see from the review on pages 107 – 109 and we are proud to have played a part in its completion.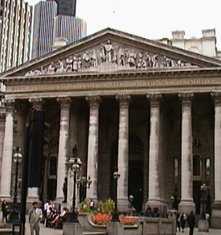 We installed two Daikin VRV heat recovery systems within the operational offices of the Bank of Italia.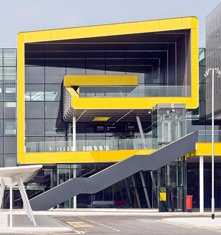 The phase 2 construction of the Excel Exhibition centre by Sir Robert McAlpine necessitated the use of Mitsubishi VRF and P-Series equipment within the critical control areas of this diverse building located on East India Docks.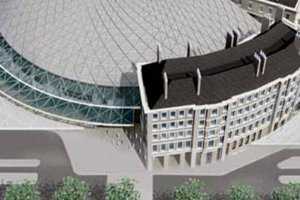 Coolair Equipment is currently working together with N G Bailey and ARUP Consultants on the re-development project for the King's Cross railway station.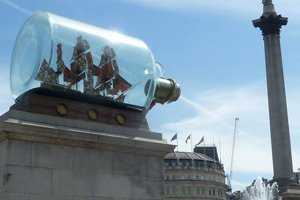 This unique ship within a giant bottle was installed on the fourth plinth at the world famous Trafalgar Square had to be environmentally controlled due to diversity of the British weather and the composition of the material of which the bottle was made from.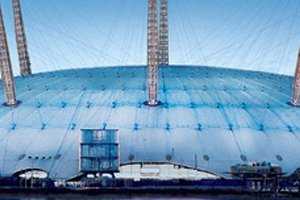 Emcor Engineering Services required installation of Mitsubishi Water cooled VRF systems and Sanyo air cooled VRF systems throughout the entire site to provide comfort cooling to all back of house areas, meeting room and sport club facilities.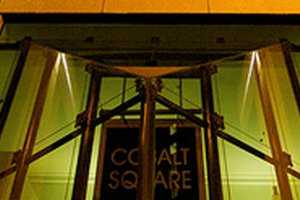 Transformation of iconic office block to state of the art contemporary work space.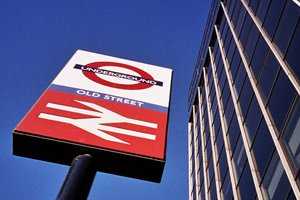 A redevelopment of office space to create a high quality environment for the Third sector.