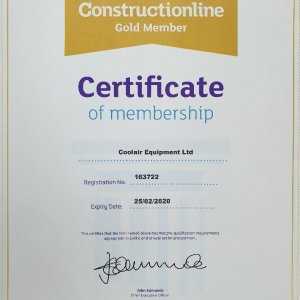 Constructionline work with thousands of buyers across the public and private sectors, who use this platform to quickly identify suppliers with the range of skills and expertise to complete a whole range of construction projects.
Gold membership means that our credentials not only for environmental and quality management, equal opportunities and BIM have been assessed, but that our policies and procedures on enhanced health and safety, equalities and modern slavery also meet the set standards.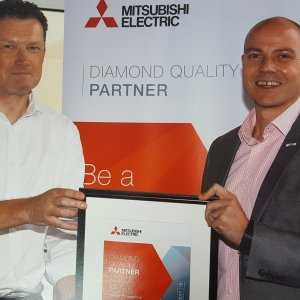 Coolair are pleased to announce our inclusion in a select group of elite HVAC experts chosen to work in partnership with Mitsubishi under their new Diamond Contractor scheme.
Diamond Contractor certification recognises that as a company we have achieved an exceptional level of training, expertise and customer satisfaction and that we are identified as experts in the design and installation of HVAC systems using Mitsubishi Electric's extensive range of products.
This brings real benefits to our customers,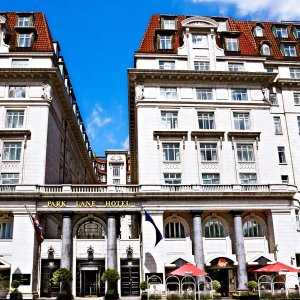 The current edition of Refurb Projects magazine showcases the Grand Sheraton Hotel, a project which Coolair have been very proud to work on with fit-out specialists Beck Interiors Ltd.
For full details of the project click below
Refurb Projects article -Sheraton Hotel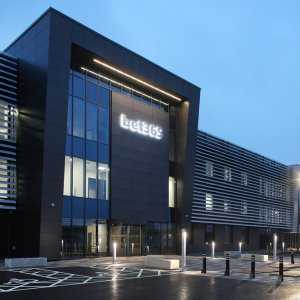 Leading Manchester-based air conditioning installation specialist Coolair Equipment Ltd has successfully met the cooling requirements of the world's biggest online gambling company.
The company, which also has offices in the Midlands and Kent, delivered a winning cooling and heating package for bet365's stunning new state-of-the-art office in Stoke-on-Trent.
The contract, worth almost £1m with SES Engineering Services, involved supplying and installing the latest variable refrigerant flow (VRF) technology so that all 3,000 employees in the three-storey building can work in complete comfort regardless of their area of space and the time of day or year.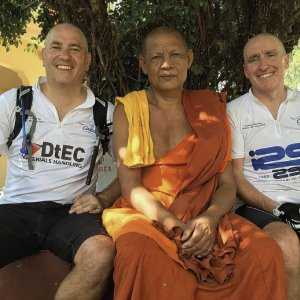 Simon Hale from the Sutton Coldfield Observer recently caught up with our team of riders following their impressive feat cycling through Vietnam, raising £90,00 along the way for Challenge Cancer UK.
You can view a .pdf of the article HERE which appears in the September issue of their JOURNAL magazine.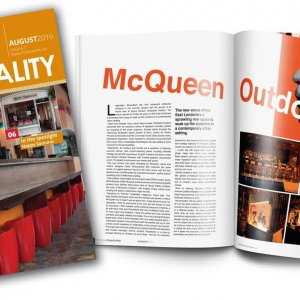 The August issue of Premier Hospitality magazine reviews a prestige project which our Maidstone office were recently involved with.
This Park Lane property has remained open throughout the project to restore it to its former Art Deco glory, and becomes one of only 27 "Sheraton Grands" in the world, renowned for their distinguished design and excellent guest experience.
Coolair's contribution was completion of the air conditioning installation for our client Beck Interiors.

Coolair 35th anniversary conference – looking to the future

Greater Manchester Chamber of Commerce – Property & Construction Section Annual Dinner – 12th November 2015

Greater Manchester Chamber of Commerce – Construction Summit – 15th July 2015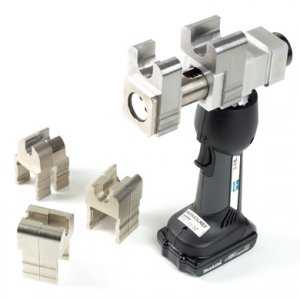 Mitsubishi Electric has approved Reflok systems for use on all their equipment.