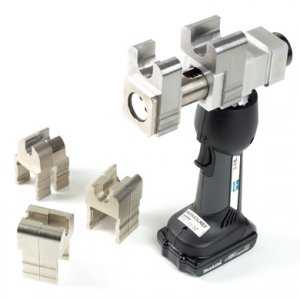 Mitsubishi Electric has approved Reflok systems for use on all their equipment.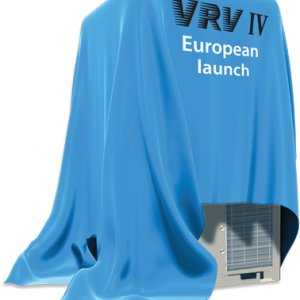 Daikin say it is the biggest leap in efficiency since the inverter compressor.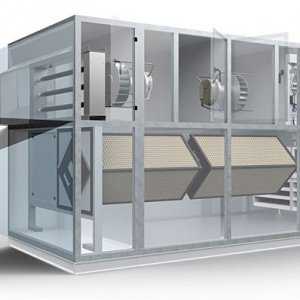 The New Lossnay Kanzen Air Handling Unit
It is a common perception that an ecologically efficient building will have a higher up-front cost but saves money through lower operating costs over the life of the building.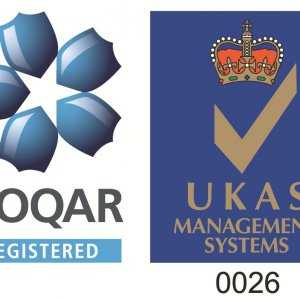 We're delighted to be able to announce that we are now ISO 9001 certified.