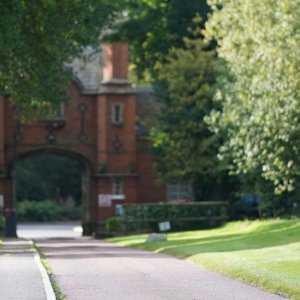 After a flurry of last-minute planning, our annual 'Nick Parker' Coolair Golf Day took place on September 29, 2020 at Mere Golf Resort & Spa.
As well as bringing together clients, this year's event gave us the opportunity to say a huge thank you to the frontline key workers fighting Covid-19.
This year, tournament winners received all the accolades but no prizes. Instead, money usually spent on prizes was donated to The Care Workers' Charity,

We have recently become aware of a website with the name Official Coolair. This purports to offer for sale a small desk-top air conditioning unit and is being heavily promoted via various websites such as www.officialcoolair.com.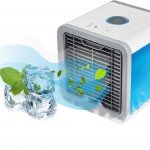 Coolair Equipment Limited wish to make it clear that we have no involvement, association or collaboration with this product or with any company attempting to market or promote this product.
Coolair Equipment Limited are market leaders in the design,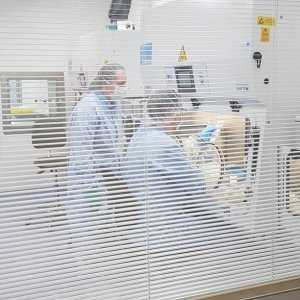 Coolair are proud to have partnered our client Cleanroom & Containment Facilities Limited in works to help the Milton Keynes University Hospital meet their COVID-19 response.
Installing the cooling to their new air handling unit is one of a number of urgent CPOVID-19 projects it's been a privilege to get involved with over recent weeks, and we thank the hospital for their kind words below and wish the whole team safe passage through these very challenging times.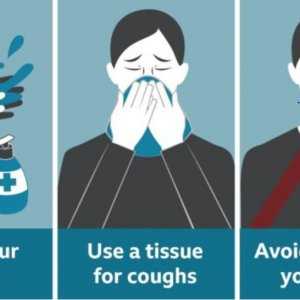 Advice to employees on how to stay safe during 2020 Coronavirus outbreak (issued 17th March 2020)
The latest Government advice was issued on 16th March, and based on this Coolair remain open for business as usual.
We have up-dated our advice to employees based on the new Government announcement, and new instructions are highlighted below. Please take the time to read these and familiarise yourselves with the new situation.

Time to pop the champagne and cut the cake, Coolair has turned 40!
That's right, today Thursday February 13, 2020, marks 40 years since Nick Parker walked into Companies House and registered Coolair Equipment Limited.
Back then, the average wage was £6,000 and a litre of petrol was just 28p. Oh yes, and less than half of our current members of staff were born!
Here's how the business that began with just three members of staff in a small terraced house in Gorton went on to employ 80 people in three offices across the UK.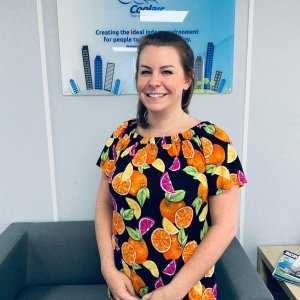 Coolair Equipment Ltd continue to strengthen our reputation as nationwide one-stop air conditioning specialists with the appointment of a new National Administrator for our Aftersales Division.
Leanne Duckworth, 36, will work alongside Aftersales Service Manager Mark Cooper and Contracts Co-Ordinator Karen Swallow.
Her tasks will include writing maintenance contracts, planning the team's work schedule and reporting to clients. She will be based at Coolair Equipment's national HQ, in Dukinfield, Manchester.
Leanne has been hired to meet the increasing demand for Coolair Equipment's maintenance service from developers,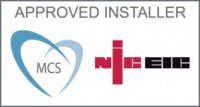 Coolair have recently passed the MCS (Micro-generation Certification Sheme) assessment and are delighted to be registered with the industries leading certification body.
This enables us to offer existing and new customers an added service as the industry moves towards the use of more greener solutions particularly the use of renewable energy.
For more information please contact your local Coolair Sales Office.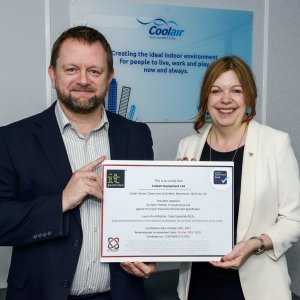 As new data protection rules are set to come into force Coolair are awarded Cyber Essentials Plus Certification.
Having this certification clearly demonstrates to our clients that we are extremely serious about safe guarding commercially sensitive data, and that we manage our business processes in a secure environment.
The award was presented by Tony Burrisson of ACR our long standing IT support partner to Helen Sharratt Coolair's finance Director.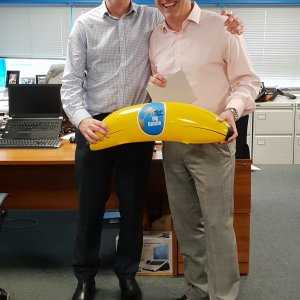 John Otterson Coolair's MD presents Neil Gibbard (Right) with our Top Banana award for highest sales during 2017.
Neil our Midlands Regional Director has now been presented with this award 4 times.
Well done Neil and a big thank you to all our customers !
Poplar Street Primary in Audenshaw have been contacting local businesses to try and raise money for a badly-needed school library.
The building should be completed in April and be a valuable resource for the school. Coolair have helped out by donating money to help fill the new library shelves with books.
Thanks to all the pupils for the lovely Thank You Letter we received today School library books,