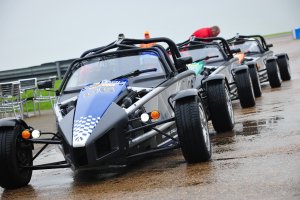 Our Manchester office sales team and clients spent an adrenalin-packed day at Palmer Sports in Bedford this week, competing against the clock & each other in a wide range of performance cars.
First out of the pits were the Caterham 7 Sprints, followed by BMW GTP 44s and then the biggest challenge, the single seat Formula 3000s. Lunch was followed by runs out in the Palmer Jaguar JP-LM, Ariel Atoms, a race round the go-kart track and finally a Land Rover off-road challenge.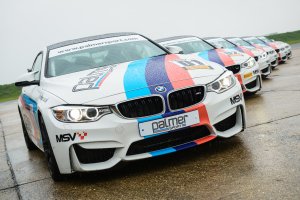 The weather wasn't the greatest and the wet track did lead to some spectacular spins, but everyone finished safe & sound if a little soggy! Rivalry (which was mostly friendly…) increased as the day progressed and the scores came in, and trophies were awarded as we dried off at the end of the day.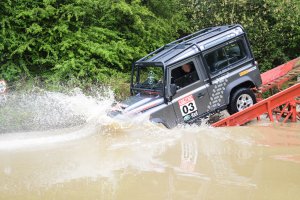 A big Thank You to everyone who took time out to come & join us at this spectacular venue and to the team at Palmer Sports who looked after us so well.
Finally special mention goes to our key supplier Daikin (UK) for their kind sponsorship of this event, thanks for your hospitality.