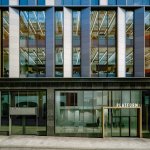 Coolair Equipment is to bring the latest energy efficient heating and cooling technology to one of Birmingham's most prestigious new office developments.
The company's Cannock operation has been awarded a £900,000 contract by Imtech Engineering Services Central on behalf of Wates Construction to help provide the best possible working conditions at Platform 21.
The 10-storey building, formerly known as The Charters, is being refurbished to create 120,000 sq ft of Grade A office space and include a repositioned double height glazed reception in Stephenson Street facing New Street station.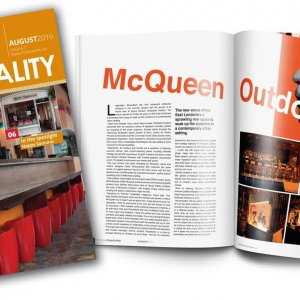 The August issue of Premier Hospitality magazine reviews a prestige project which our Maidstone office were recently involved with.
This Park Lane property has remained open throughout the project to restore it to its former Art Deco glory, and becomes one of only 27 "Sheraton Grands" in the world, renowned for their distinguished design and excellent guest experience.
Coolair's contribution was completion of the air conditioning installation for our client Beck Interiors.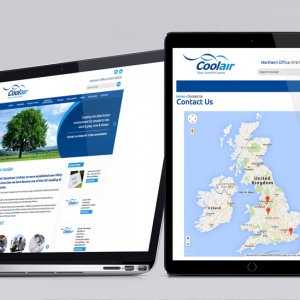 Our website partners Parker Design Ltd have chosen to use Coolair as a case study on their own site. They explain the brief they were given (to deliver a modern, clear, simple and friendly website for us) & showcase how they've helped us get to where we are now. There's obviously still a lot of work to do which Parker Design will obviously be helping us with, but this shows the progress we've made so far
Customer-centric website design
A continuation of our client's drive to become a trusted knowledge store for new and existing customers,