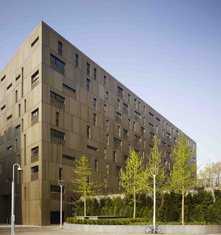 Coolair have been proud to work alongside the mechanical contractor to deliver the installation of 134 Toshiba VRF heat recovery systems to the residential dwellings and various commercial use spaces within this prestigious riverside development phased for construction by St James's.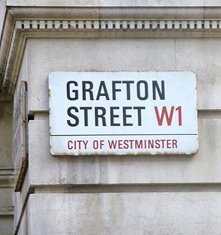 We installed two Daikin Heat Recovery systems within this period property which was re-developed from a commercial property to a high specification private residential dwelling.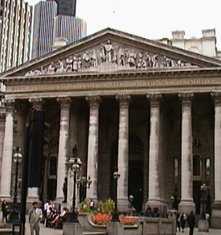 We installed two Daikin VRV heat recovery systems within the operational offices of the Bank of Italia.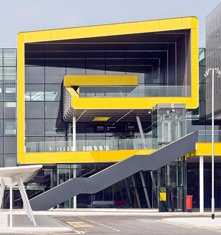 The phase 2 construction of the Excel Exhibition centre by Sir Robert McAlpine necessitated the use of Mitsubishi VRF and P-Series equipment within the critical control areas of this diverse building located on East India Docks.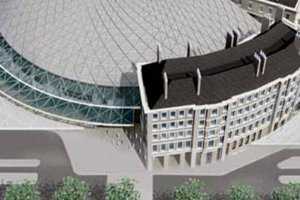 Coolair Equipment is currently working together with N G Bailey and ARUP Consultants on the re-development project for the King's Cross railway station.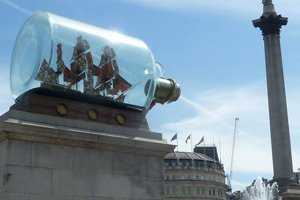 This unique ship within a giant bottle was installed on the fourth plinth at the world famous Trafalgar Square had to be environmentally controlled due to diversity of the British weather and the composition of the material of which the bottle was made from.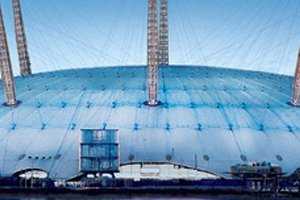 Emcor Engineering Services required installation of Mitsubishi Water cooled VRF systems and Sanyo air cooled VRF systems throughout the entire site to provide comfort cooling to all back of house areas, meeting room and sport club facilities.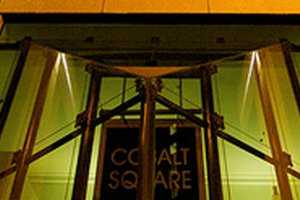 Transformation of iconic office block to state of the art contemporary work space.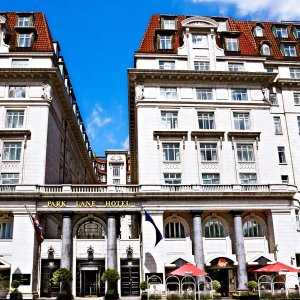 COOLAIR USES LATEST TECHNOLOGY FOR GRAND SHERATON HOTEL
Coolair Equipment Ltd has made use of the latest pipework technology to complete the renovation of a world-leading London hotel.
Our Southern Regional Office at Ashford Road in Maidstone installed a new heating and cooling system with aluminium piping and joints to serve all 326 bedrooms of the Sheraton Grand London Park Lane.
The £1m commission from international interior fit-out specialist Beck Interiors Ltd was part of a multi-million-pound refurbishment of the sumptuous 1920s art deco Mayfair hotel,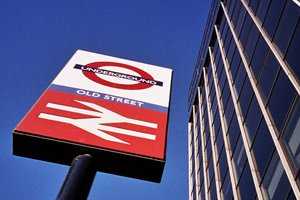 A redevelopment of office space to create a high quality environment for the Third sector.